The art,music,videos and Lore of Venice Beach.
Category:

#Greencloudartorg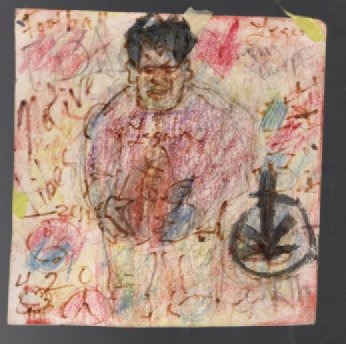 By: N/A
Price: $3.00
Publisher: Greencloudartorg/Kohture designs: 2020
Seller ID: 3i43u43343
Condition: faded by the Beach sun and summer winds
---
Protest street art Digitally Lit July 21 at 10:35 AM · In 2006 a high school English teacher asked students to write a famous author and ask for advice. Kurt Vonnegut was the only one to respond - and his response is magnificent: "Dear Xavier High School, and Ms. Lockwood, and Messrs Perin, McFeely, Batten, Maurer and Congiusta: I thank you for your friendly letters. You sure know how to cheer up a really old geezer (84) in his sunset years. I don't make public appearances any more because I now resemble nothing so much as an iguana. What I had to say to you, moreover, would not ...
View More...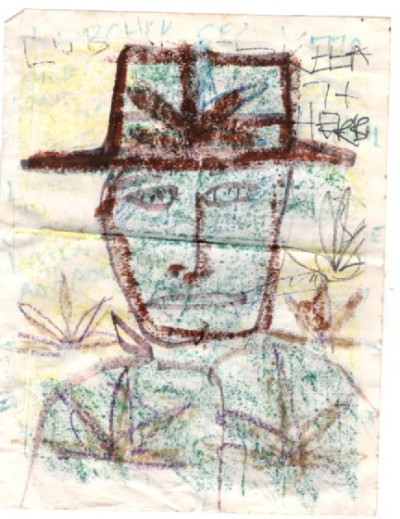 By: Roj Quigland
Price: $3.00
Publisher: Mar-vista,California, Studio Q: 2020
Seller ID: 999r49irir4r4
Binding: Old found paper
Condition: Faded by the sun and the Herbal wars.
---
The fight to normmalize weed worldwide continues
View More...